Offering Financial Advice to Small Businesses Nationwide
Learn About Our Commitment to Financial Literacy
What is IDIC? IDIC stands for Infinite Diversity in Infinite Combinations. We believe in the infinite possibilities of the world at large, including our approach to financing.
We also believe in being unconventional in a space where everything "fits" in a box. We often find it is this combination that gives us the ability to see opportunities in unexpected places.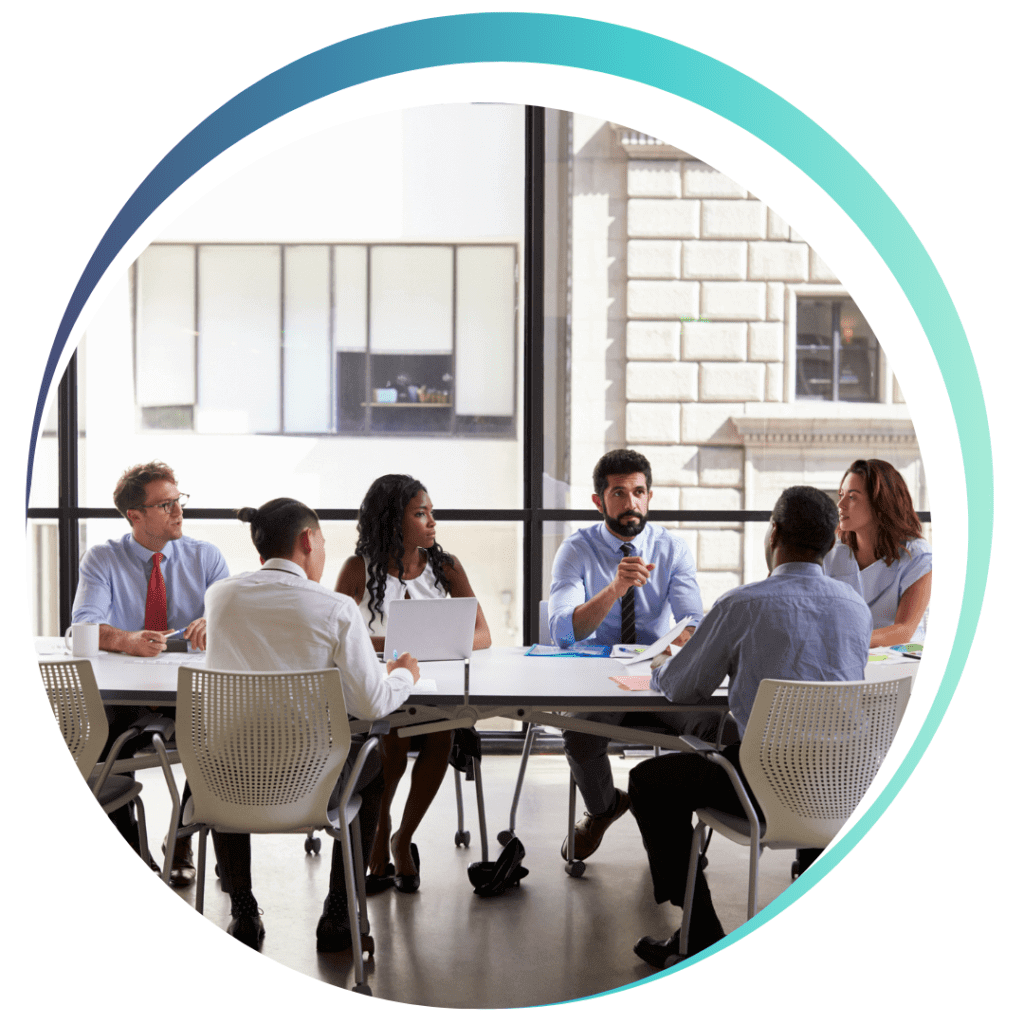 Our services all you the freedom to have a laser-sharp focus on the things that matter most to your company. 
With increased focus comes greater leverage of your organization's resources. You'll be able to do more with what you have and increase your organization's impact. 
3. We Know What You Don't
And frankly, with more than 20 years in the financial industry, we know things that you may not. We bring this vast insight and experience to your situation.
What Does IDIC Do for You?
1. Financial Advice on Tap
You'll have real-time access to our vast experience to answer any financial questions you might have. Also, we will help you with our insight when you have to decide between one financial product or another. This connectivity is available six days a week for you and the members of your organization.
IDIC Financial provides a personal money check-up for each member of your organization on a bi-annual or annual basis as needed. We use the DART method to perform a summary financial plan that helps give direction to the people in your organization.
3. The Entrepreneur Blueprint
The entrepreneur blueprint lets you, the owner of the business, work on your business. It is an annual plan that helps you keep the focus on your business. Ask us about it.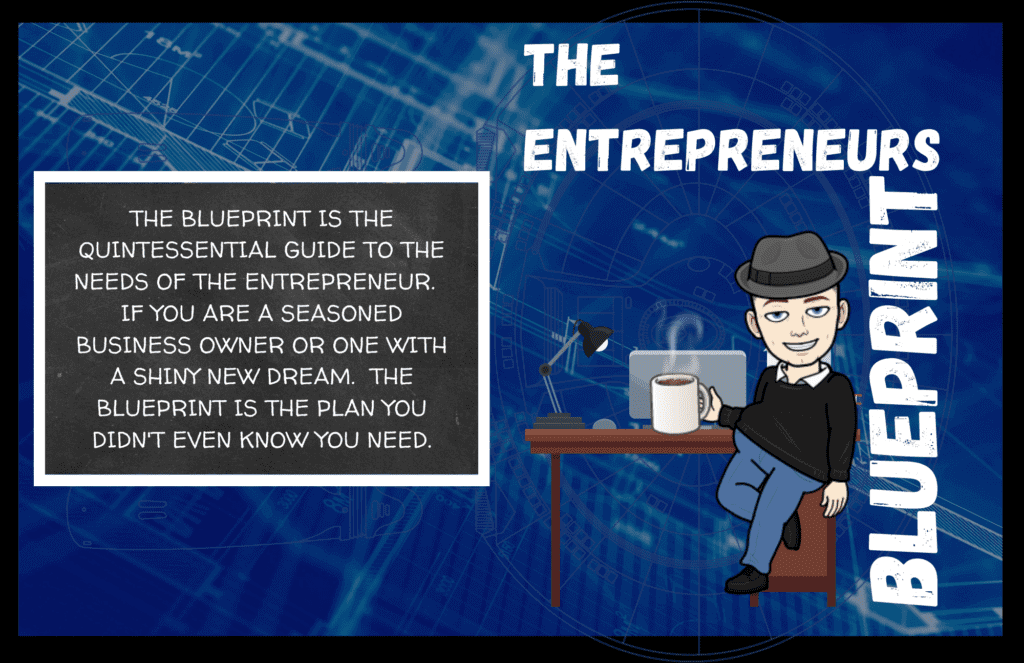 What Clients Say About IDIC Financial
James always goes above and beyond! He has been very helpful to myself and a family member when looking for advice and input. I highly recommend this company.
Nicole D.
James was instrumental when starting my business, his suggestions were insightful and led us in profitable directions we would have never thought of otherwise, can highly recommend IDIC Financial.
Randy B.
Personal touch and approach. Excellent service, knowledge, and client care. Highly recommend.
Steve M.